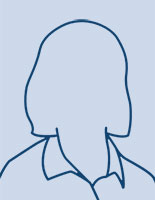 Ms. Krein is a member of Emergency Physicians & Consultants, P.A.: (952) 442-2191, ext. 5030.
Educational Institutions
Graduate of the physician assistant program at Des Moines University-Osteopathic Medical Center
Please check with your insurance carrier for coverage details, including whether or not this provider and specific services are in-network or out-of-network, deductible amounts and co-pays.
Locations
Ridgeview Emergency Department–Waconia
952-442-2191
Ridgeview Medical Center
500 S. Maple Street
Waconia, MN 55387
Hospital Affiliations
You'll need to sign in to use this feature.