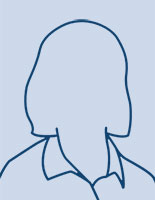 Ms. Vandal's special interests include sports medicine and orthopedic rehab.
Specialties
Athletic Training
Physical Therapy
Sports Medicine
Educational Institutions
Doctorate in physical therapy from the University of Minnesota
Bachelor's degree in athletic training from North Dakota State University
Please check with your insurance carrier for coverage details, including whether or not this provider and specific services are in-network or out-of-network, deductible amounts and co-pays.
Locations
Ridgeview Sibley Medical Center
507-964-2271
601 W. Chandler Street
Arlington, MN 55307
Hospital Affiliations
You'll need to sign in to use this feature.